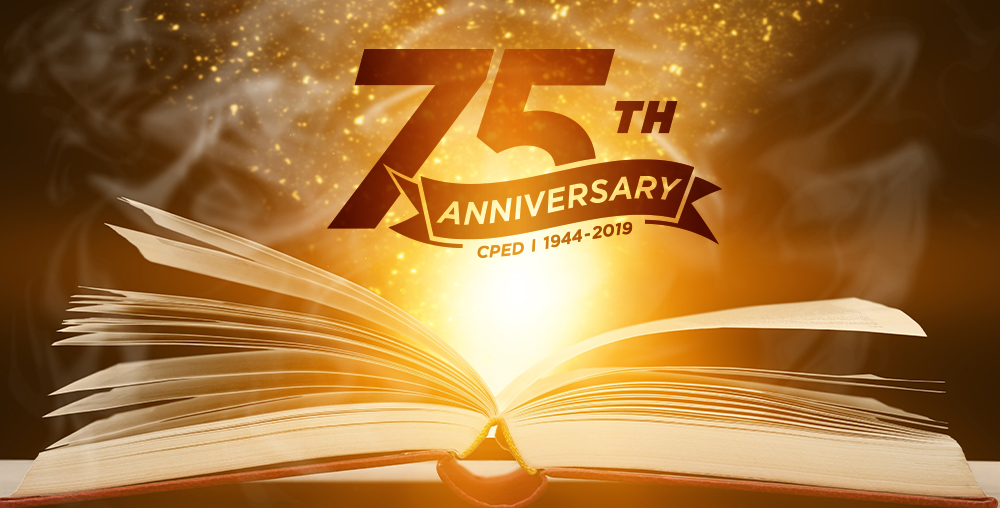 To celebrate 75 years of CPED, we're publishing 75 stories about our community. Tracy Borchert joined the team at the Wisconsin School of Business Center for Professional & Executive Development in October 2020 as the senior director of information technology.
ABOUT TRACY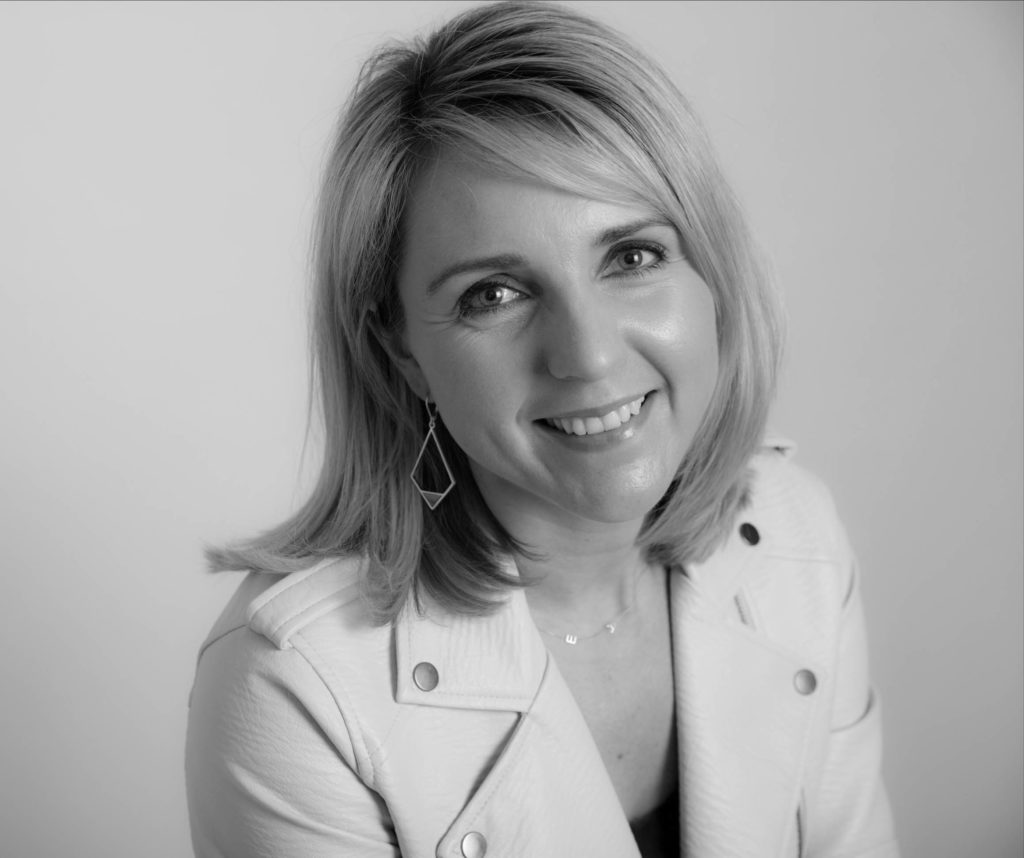 While in college, Tracy started working full time in technology and it sparked her interest in electronics and computer science. Tracy spent the first 15 years of her career working at the University of Wisconsin Hospital and Clinics installing computers in the pharmacies and operating rooms. She transitioned into medical imaging, and then administration before heavily focusing on the rollout of telehealth. She enjoyed her time at the hospital but was ready to try something new, so she went to WPS Health Solutions as the PMO director over commercial health insurance.
While at WPS, Tracy met the owner of FarWell, an advisory firm in Madison, and she started working with them a few years later. Tracy enjoyed her time at FarWell working as a senior advisor in technology, leadership, project management, and change management. A contract through FarWell lead Tracy to CPED for six months before she joined the team full time in October 2020 as the senior director of information technology.
"I have been lucky to work with some great companies, but CPED was by far my favorite contract I've ever worked on and I am so happy to be joining the team. During my time at UW Health, I had completed three professional development certificates at CPED so, as a former student, it was so cool to come into this organization and meet the people who work behind the scenes and understand how they operate. It was great getting to know all of them and now I get to call them my colleagues!
"Every experience I have had at CPED has been a positive for my career. I feel like I belong here. I love this team and everything they do for professionals. New ideas are both welcomed and supported here so it's a collaborative place to be and I am lucky to be a part of it. The ability to make progress and bring structure through my role is rewarding. I get to give the organization visibility and control over their technology future, which is exciting for me."
When she's not working, you'll find Tracy with her young family. They love spending time together outside, going camping, and working on art projects.
CPED IMPACT
Before joining the CPED team, Tracy completed the Technical Leadership Certificate, the Advanced Management and Leadership Certificate, and the Master's Certificate in Project Management.
"I have a long history as a CPED student which I am really proud of and appreciative of as a full-time team member. The Advanced Management and Leadership Certificate was my favorite to complete, but all three have been incredibly valuable to my career path. I am always happy working on leadership activities, so programs like How to Influence Without Direct Authority was enjoyable. Project Management Capstone was another favorite of mine that continues to bring value to my role."
Tracy said her career has taken exciting turns because of her willingness to push her own boundaries and explore new technologies, and she hopes young professionals take that approach as well. She credits her colleagues and fellow program participants for being valuable members of her professional network.
"Try to be a Jack or Jackie of all trades – it makes you work that much harder and it keeps work interesting. New and unfamiliar things are always exciting to me and that effort continues to pay off. Be open to learning new things, you just never know when they'll come in handy. Always stay open to feedback and keep building your network – I'm really grateful for mine. Having a big circle that you can go to is a huge resource so surround yourself with great people and listen to them."
You can discover more about the Advanced Management and Leadership Certificate and the Master's Certificate in Project Management by visiting our website. Find more stories from the CPED community in the 75th Anniversary section of our blog.