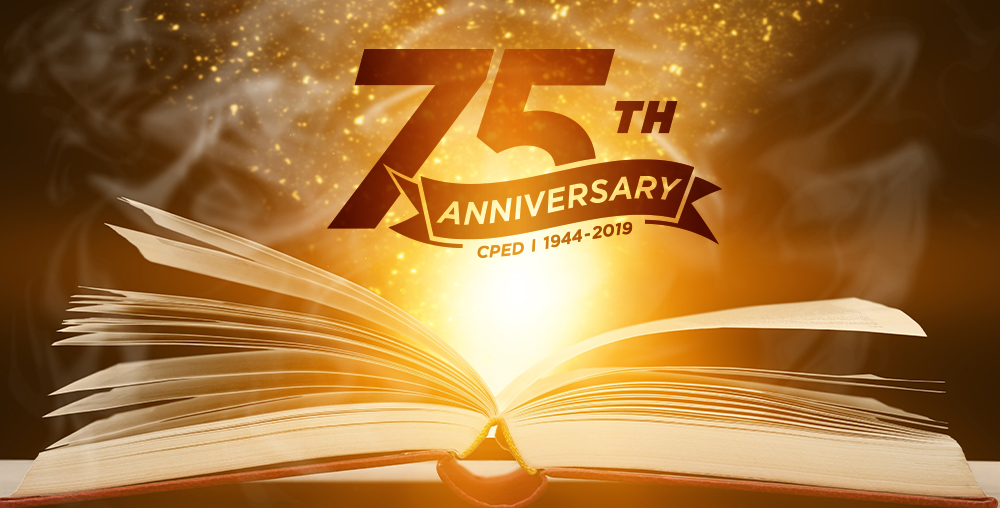 This year marks our 75th Anniversary. To celebrate, we're publishing 75 stories about members of our community. Vicki Kampmeier has served as a CPED instructor for 18 months and teaches How to Influence Without Direct Authority.
About Vicki
Vicki retired from her career at a Fortune 1000 company in 2017. During this time, Vicki held a number of operational and HR roles, and launched her own boutique consulting firm called, Katalyst Coaching and Consulting, which focuses on helping leaders become more effective through the facilitation of learning and executive coaching.
When Vicki was working in the private sector, she became very familiar with CPED. The organization that she worked for utilized CPED's Custom Development Solutions for employee and leader development. Vicki appreciated the professionalism, as well as the quality of the programs and instructors. Seeing and experiencing that partnership is when she knew CPED was one of the places that she wanted to join as a contributor. She feels very fortunate to have the opportunity to serve as a CPED instructor.
CPED Impact 
Vicki's favorite memory is from a program that she designed and tailored for a partner organization's group of young professionals. "This session was focused on influence and was housed at a beach house on the shore of South Haven, Michigan. They had a request to do an activity on the beach. So, I obliged. It was fun and memorable!"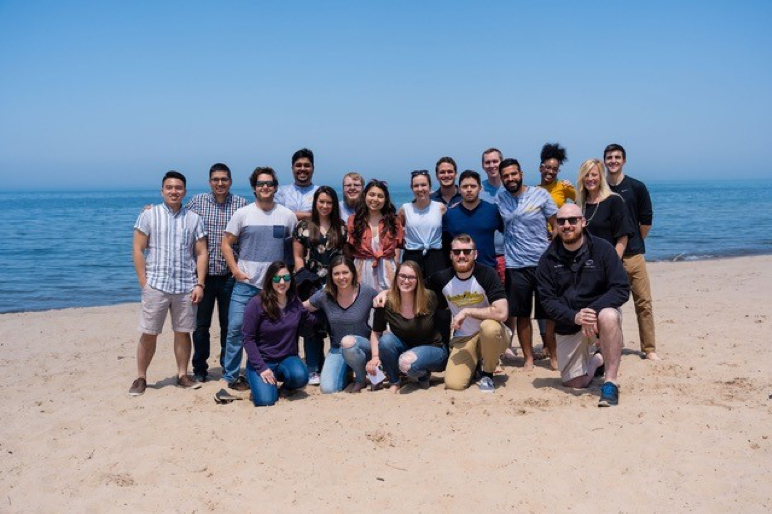 Vicki shares, "CPED has provided me with a vehicle to share the wisdom that I have gained over my career with others to increase their leadership capacity. I'm grateful for that!"
Learn more about How to Influence Without Direct Authority and check out more stories from our community in the 75th Anniversary section of our blog.