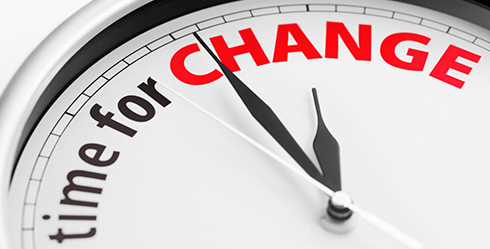 By: Jeff Chan
The only constant in today's work environment is change. Whether it's changing technologies, changing procedures, or even changes in leadership, it has become apparent that organizations are not properly prepared to handle the substantial amount of change they are facing.
We often assume that a change in our organization's technology, process, or procedure will automatically improve performance. We become excited by the thought of change. In our search for a new tool or the silver bullet, we forget a key ingredient: the people making the change. All too often, changes are pushed onto employees who aren't ready or willing to adopt them.
To help organizations move forward during times of significant change, the Wisconsin School of Business Center for Professional & Executive Development put together a quick-start guide. This guide helps organizations pull change from within their organization, identify which questions need to be asked before implementing organizational change, measure the impact of change, and prevent common mistakes during the change process. Click below to download the four-part guide. You can also learn how to effectively manage change within your organization in Change Management.
Download the Quick Start Guide
---
About the Instructor: Jeff Chan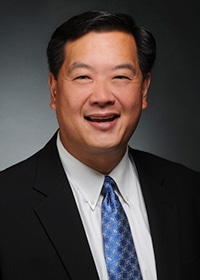 Jeff specializes in working with companies to improve organizational performance and productivity through expertise in change management and business transformation. He has held general management and senior human resource positions with BP/Amoco, Hewitt, Sears, Spiegel, and for the past 10 years has been the President of Chan Management Consulting.