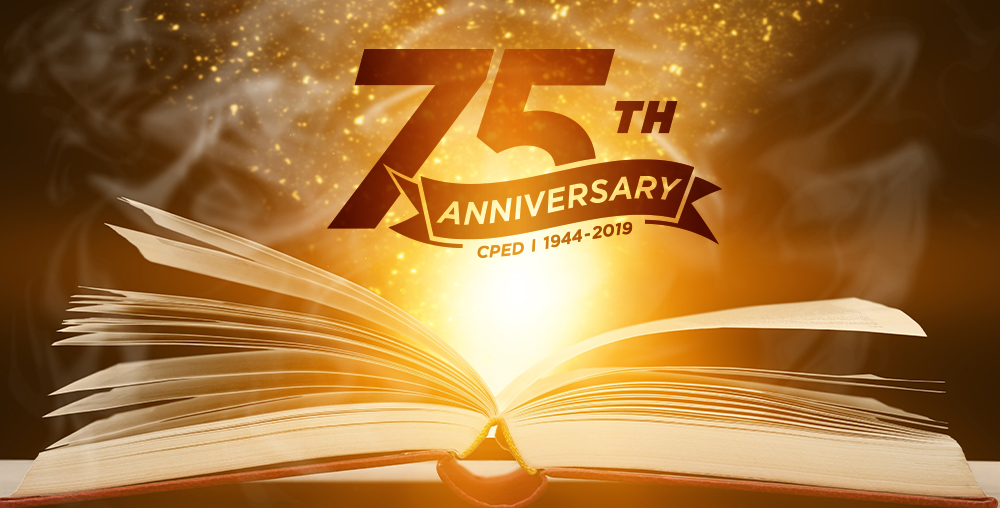 This year marks our 75th Anniversary. To celebrate, we're publishing 75 stories about members of our community. Jeff Chan has been an instructor at the Wisconsin School of Business Center for Professional & Executive Development since 2016.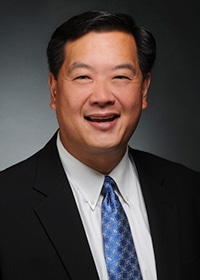 ABOUT JEFF
Jeff is from Chicago and spent the early years of his career in change management, organizational effectiveness, and strategy for businesses like Amoco, BP, Hewitt, Sears, Spiegel, and Innovene. In 2006, Jeff founded Chan Consulting. "Owning my own business has been a great opportunity for me to work with a number of different industries, companies, and really interesting people. That has been a lot of fun."
Jeff often works with businesses at moments when change is necessary for survival and feels lucky to be helping them through these pivotal times.
"When I work with these businesses, they are implementing changes that are critical to their operations and, in some cases, critical to their future. They face competitive threats on the outside, changes in customer direction, a whole host of challenges, and they need to change in lock step. If they don't change, we see so many businesses fail or decline. Ultimately, I feel very privileged to be able to work with these companies to help them be successful at implementing change."
Jeff lives in Chicago with his wife and their six children. Jeff is an avid fly fisherman. He enjoys his frequent visits to Madison as it's not too far from Viroqua, Wisconsin, where Jeff loves to go fly fishing.
CPED IMPACT
While working at Hewitt, Jeff worked with CPED's former executive director Steve King. In 2016, Steve brought Jeff on board to teach Change Management.
"I love helping program participants solve challenging problems they face in their organizations. All organizations are facing some type of change, some small and some very big changes, so participants are looking for ways for them individually, for their teams, and for their organizations to more effectively implement change and be competitive and successful in their market."
Jeff's favorite CPED moments are the conversations he has with his participants. "When participants come up to me during a break or after class and say 'that was so valuable, I learned a lot, and now I can start thinking differently about how I am going to move forward', that really means a lot to me."
Jeff is thankful for his personal and professional mentors. The impression they have made on him has inspired him to give back to his students.
"Steve King has been my mentor for several years. He has not only helped me professionally, but also with various projects. He has been powerful in helping me in my career, in my growth and development, and in my ability to be an effective instructor and consultant. I have a great appreciation for those who have gone before me and how they have helped others at different stages in their careers and made it a powerful opportunity. That's why I find such value and meaning in teaching at CPED because, ultimately, it's about helping people with critical subject areas as they work within their companies."
An expert in how to handle change, Jeff's career advice to all professionals is that despite challenges we face in our work and careers is to choose a mindset and perspective that will help us to rise above the circumstances that we face.
"Your perspective ultimately drives your performance. Many times, what I find with people going through changes in their organization is they feel like a victim and that they don't have control over their situation or position, but I think it's all about perspective. If you choose to have the perspective that I am going to learn and grow, as things happen for you instead of to you, your performance dramatically improves, and you grow as an individual. In my classes, there's always a percentage of people who come into it with a victim mentality. Ultimately the people that choose to have the positive perspective of 'what can I control and contribute' and 'how can I grow from this situation' are those that find success in times of change."
You can learn more about Change Management here, as well as the many articles Jeff has written for the CPED blog. Check out more stories from our community in the 75th Anniversary section of our blog.