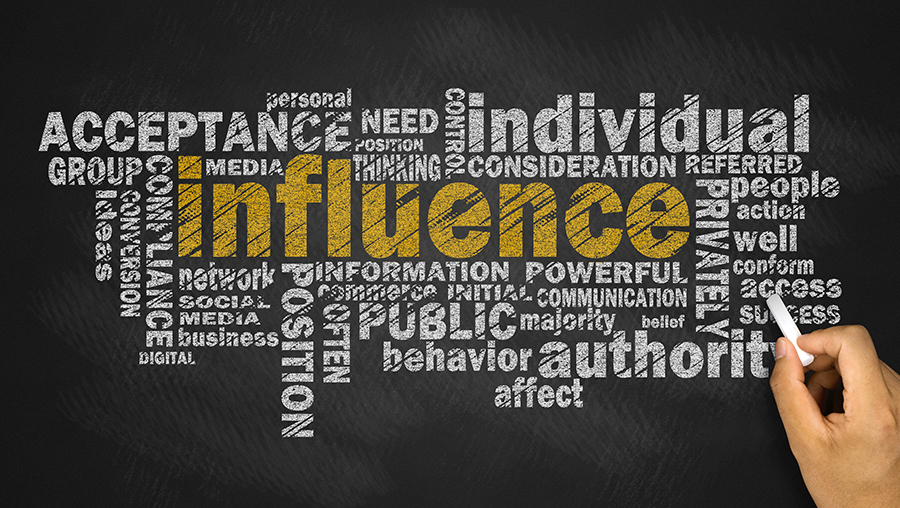 Your power to influence is impacted by your ability to affect another's actions, decisions, or thinking. Regardless of your role in the organization, or level of work experience, influence plays a key factor in your performance and success. Additionally, your ability to influence others in the organization has a strong impact on the organization's effectiveness and reputation. You have it in yourself to be influential.
An essential component of building influence is your ability to forge meaningful partnerships with others in the organization. These partnerships will help you gain support for your initiatives and better collaborate across departments.
Partnerships and Trust
When someone trusts you, they can rely on you and your opinion. Those who trust you are typically more willing to:
Take actions you recommend
Communicate their concerns and opinions with you
Take informed risks and innovate with you
Your influence will expand in proportion to the amount of trust that exists in your relationship, so putting in the work to form trusting partnerships will help your influencing efforts in the end.
Investing in Partnerships
Having a meaningful partner will fuel your ability to influence. This person can be the person you ultimately need to influence, or it can be another stakeholder, a colleague who is influential, or someone who might be able to act as your ally or surrogate in influence. Take the time to create and invest in getting to know your partners. It is easier to relate to others when you have an idea of what's important to them, what their personality traits are, and what's going on in their lives.
Conversations form relationships. Build a personal connection with your colleagues and make it a priority to remember details from those personal conversations. Remember, you might not work directly with all of these individuals, so it's important to: find out what their role is like, get curious about their objectives and projects, and understand what they typically work on. You never know who else they might know that could help you influence down the road or how you can help them too.
Building Partnerships as an Introvert
If you tend to be an introvert, building relationships might make you feel a little uncomfortable. The best leaders and influencers don't let their style get in the way of what they want to accomplish. They understand that relationships form through thoughtful communication, and that influence does not form where there is no trust. Trying to form personal connections does not need to happen with everyone all at once, it can be done individually and gradually. Keep trying, put yourself out there, and focus on building a few key relationships at a time.
Developing your ability to influence takes time but forming meaningful relationships with others is a key first step to being a successful influencer. To further identify your sources of power and prepare yourself for future influence, register for How to Influence Without Direct Authority. This program will help you assess your partnerships within your organization, analyze your influence impact, and practice for influence conversations.