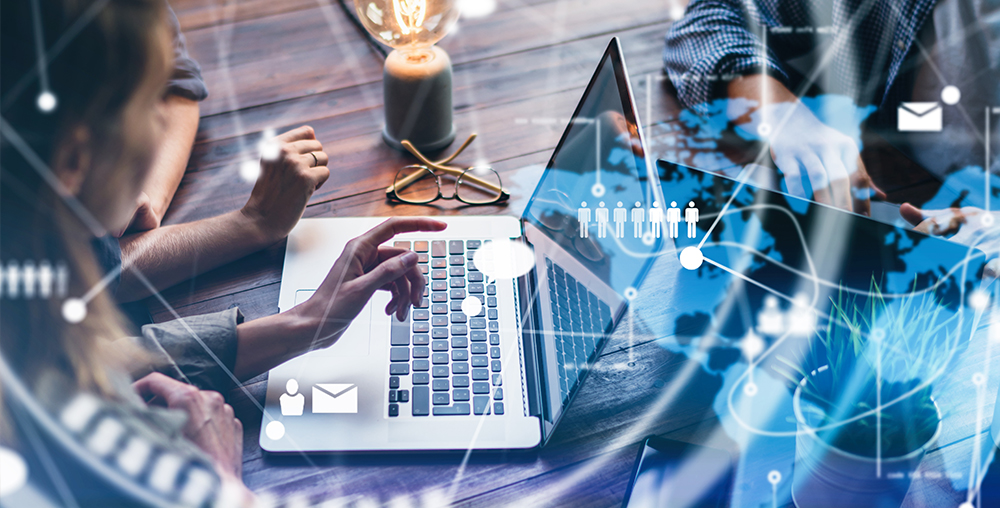 By Kim Hegeman
An increasingly digital economy has elevated the value of marketing. The role of the Chief Marketing Officer (CMO) continues to change and expand beyond pure marketing strategy. CMOs now serve as a key driver of growth and innovation while serving as a customer champion. To help chief marketing officers keep on top of their changing roles, the Wisconsin School of Business Center for Professional & Executive Development is excited to introduce the new Chief Marketing Officer Leadership Program. 
About the CMO Leadership Program 
This week-long, in-person program is designed for chief marketing officers, future marketing leaders, marketing professionals, and other team members who work directly with marketing strategy. It will help individuals and businesses equip marketing executives with the skills and mindset to lead digital transformation while developing the next generation of marketing leaders.
During the program, participants will explore a variety of topical areas including leveraging and analyzing data to shape business strategy, the impact of digitization on customer preferences, positioning marketing as a key driver of organizational growth and success, and building marketing capabilities across the organization.
Through this program, participants will also:
Learn negotiation skills to influence C-Suite peers
Develop an innovation catalyst mindset
Understand how to leverage organizational resources
Shape future business strategy through digital innovation and transformation
A unique learning opportunity of this program includes a dinner and panel discussion with several chief marketing officers. At the program's conclusion, participants will complete a capstone project that applies the week's learnings into a practical business solution.
Prepare yourself and your marketing team to think beyond traditional marketing boundaries to lead business transformation, innovation, and success.
The first session of the new Chief Marketing Officer Leadership Program will be held June 2023. Learn more and register for the CMO Leadership Program.