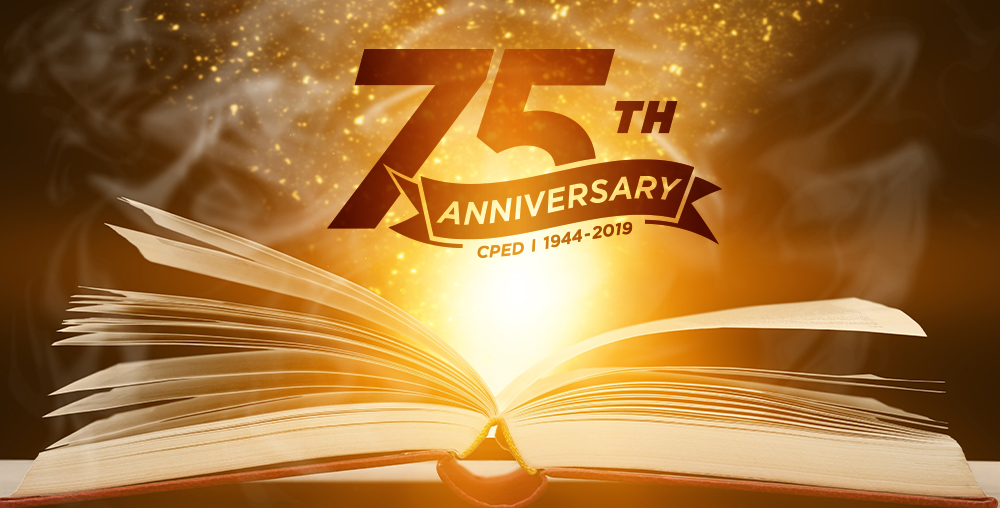 This year marks our 75th Anniversary. To celebrate, we're publishing 75 stories about members of our community. Andrew Blessing is the Wisconsin School of Business Center for Professional & Executive Development Program Coordinator. He is one of four program coordinators that assists professionals with registration and enrollment into CPED programs and certificates.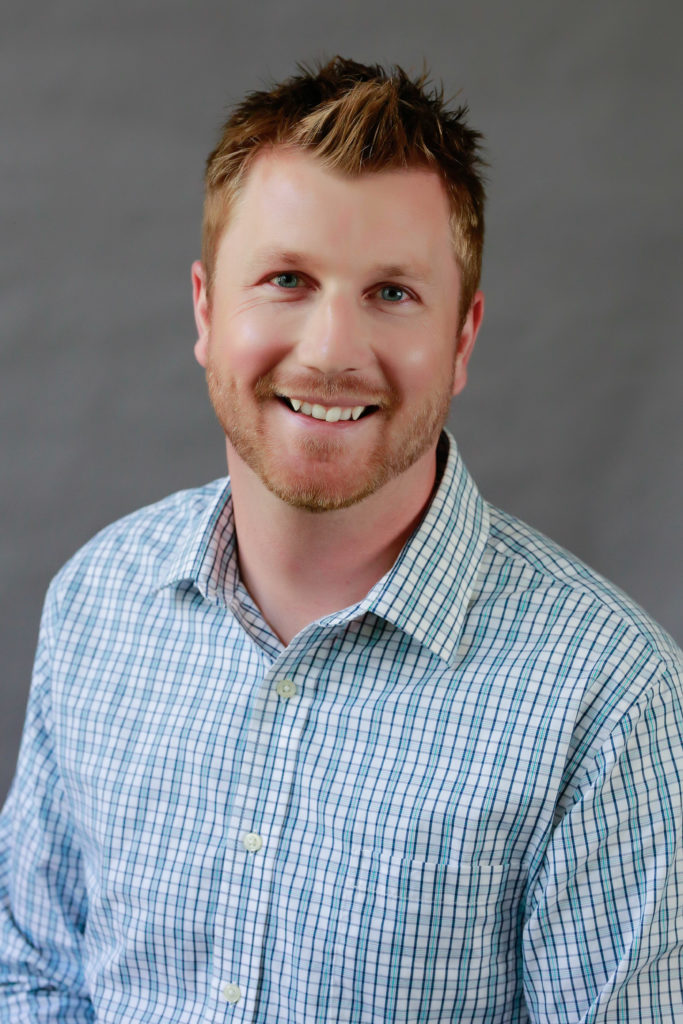 About Andrew
In 2011, Andrew graduated from the University of Iowa with a bachelor's degree in history and American studies. Upon graduating, he worked for various non-profit organizations, from museums, to community foundations, and moved to Madison in 2017. Andrew has held the role of Program Coordinator since November 2018.
CPED Impact
Andrew shares that CPED has given him the opportunity to take part in the rewarding professional development sessions that are offered. "CPED has offered me opportunities that I had not had before. It has also given me a chance to 'reset' myself; to take a step back and think about what I would like to do when I grow up, all while working with amazing coworkers and instructors."
Andrew finds it rewarding when he is able to reflect on the contributions and achievements that he has accomplished leading up to the successful completion of a program. "It's great being able to see instructors successfully finish their program, participants gain a wealth of knowledge, and new professional connections formed."
Andrew has taken a number of CPED professional development programs, including Manager Boot Camp, Project Management for Non-Project Managers, and Managing Teams Effectively. Andrew shares that in his experiences in the week-long immersion learning crash course, Manager Boot Camp, which focuses on how to transition from an individual contributor to a manager role,  helped him to learn how to be a better teammate, how to manage for the first time, and provided great introspection into how he carries out tasks.
Andrew offers a word of advice to prospective participants, "Be open with your team about what your strengths and weaknesses are. We all have them, and the sooner your team understands that, the faster your team can help you learn how to be a better teammate. Additionally, keep an open line of communication between yourself and your boss. Their job is to help you become a better person and employee. They are the key to getting you where you want to go, whether it's through mentorship, professional development programs, or connecting you to others."
Check out more stories from our community in the 75th Anniversary section of our blog.