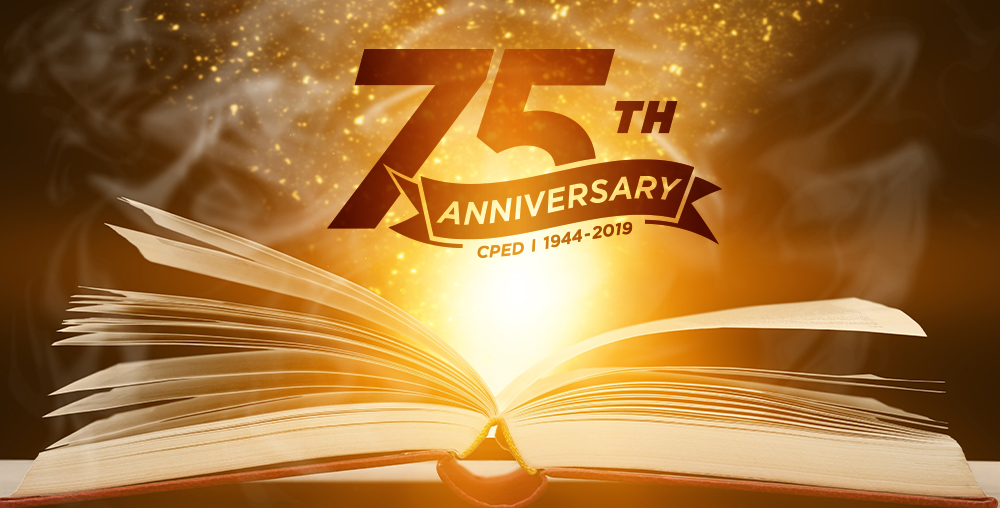 This year marks our 75th Anniversary. To celebrate, we're publishing 75 stories about members of our community. Linda Gorchels has served as a CPED instructor for the past 30 years teaching in the marketing and business acumen areas.
About Linda
With careers in both academia and the public sector, Linda describes herself as a consummate learner who believes in the value and necessity of lifelong learning. She is the author of many books, including Business Model Renewal and The Product Manager's Handbook. Linda has also conducted corporate trainings across in Asia, Europe, and across the United States.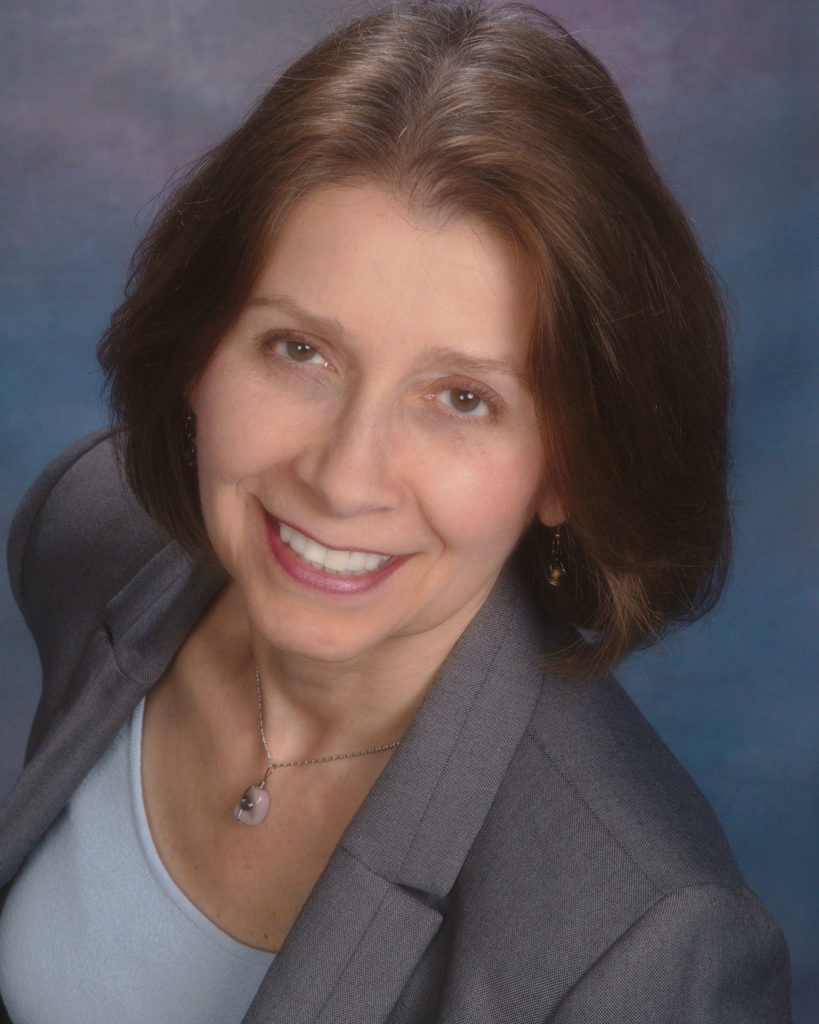 After working for several companies, Linda became an instructor when CPED was housed under the University. During that time, the instructors primarily taught professional development programs, and served as program directors (with profit & loss responsibilities). Linda managed and taught in all of the marketing programs that were offered during that time. Her goal was to translate research and new insights into accessible knowledge for managers and professionals.
CPED Impact
Education is Linda's passion. She says,
"Education is important not just in business, but also in society as a whole. There is never a time when learning can stop because the world is always changing."
As new professionals enter the workforce, Linda shares, "Knowledge is a door to new opportunities, but only if you turn the knob and walk through. You have to:
Listen earnestly to a diversity of perspectives. What's revolutionary at one point in your life or career is ho-hum at another point, and vice versa.
Participate. Contribute ideas since they can spark new insights. You've had experiences that may help others solve problems they're facing.
Be present. Learning is an active process, but it still requires focus. Tame the distractions of text messages and digital interruptions.
Linda also shares that being a CPED instructor has humbled her. "Every time I was in front of a class, I was reminded of the potentially hundreds of years of experience sitting in the room. I became the conduit of shared learning rather than the megaphone. This required active open-mindedness, or what some refer to as science curiosity."
Linda says that she truly appreciates the connection, feedback, and genuine fulfillment that professionals share with her following their participation in her programs.
"Often students would reach out to me to share examples of how their careers or lives had changed due to something that they had learned in one of the programs that I taught. One person sent me a thank-you note each year for a decade."
Improve your understanding of how business functions work together and discover how to execute a successful business strategy. Learn about these techniques and more in Business Acumen and Strategy.
Check out more stories from our community in the 75th Anniversary section of our blog.