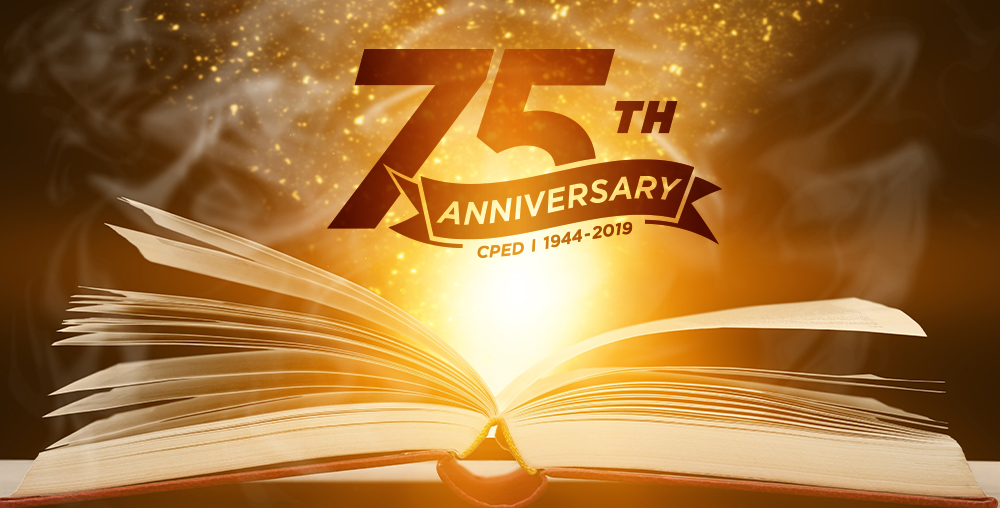 This year marks our 75th Anniversary. To celebrate, we're publishing 75 stories about members of our community. Jon Zulawski joined the Wisconsin School of Business Center for Professional & Executive Development in April 2018, as the Director of Talent Solutions.
ABOUT JON
Jon Zulawski was born and raised in Illinois and has spent the last 20 years living in Wisconsin. Jon graduated from Marquette University with a bachelor's degree in philosophy and earned his MBA from the University of Wisconsin – Whitewater with an emphasis on Human Resources Management. Jon served on the board of directors for the Association for Talent Development-Madison Area Chapter for five years, including a year as president of the chapter.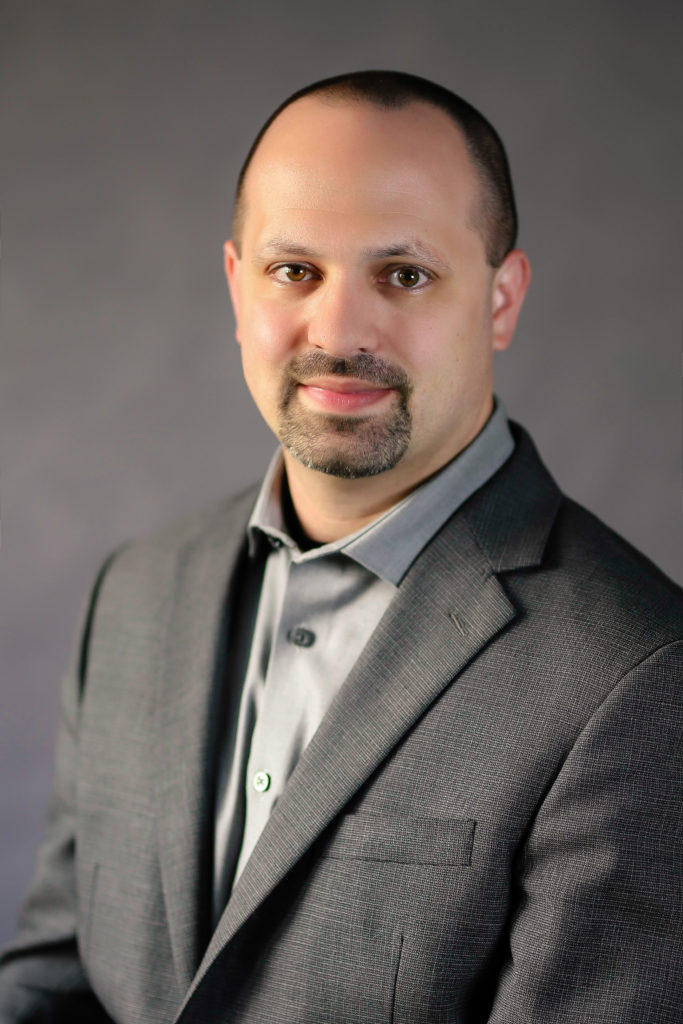 He has experience leading many different aspects of learning and organizational development, including e-learning design and development, LMS implementation and administration, leadership and management development, program and curriculum design, succession planning, and performance management. He's worked in a variety of industries, including financial services, healthcare, insurance, and executive education.
At the Center for Professional & Executive Development, Jon works as the Director of Talent Solutions. Jon is deeply involved with new product development and leading CPED's online initiatives. He also serves as the Human Resources Business Partner for CPED.
When he's not working, you'll find Jon closely following the Chicago Cubs, listening to live music, or enjoying a good book.
CPED IMPACT
Jon appreciates that the CPED team is made up of high-performing individuals with an entrepreneurial spirit, saying, "The ability to collectively accomplish incredible things is very rewarding. We all empower each other to do our best work."
"CPED has exposed me to expertise and thought leadership that I never would have had otherwise," said Jon. "The ability to interact with experienced experts from all fields is incredibly gratifying."
Jon has completed a variety of CPED programs, both before and after joining the team, including Manager Boot Camp, about which he said, "I took it a few years before coming to work at CPED. The integration of professional assessments into Manager Boot Camp provided me with data around areas where I could continue to develop."  
Check out more stories from our community in the 75th Anniversary section of our blog.