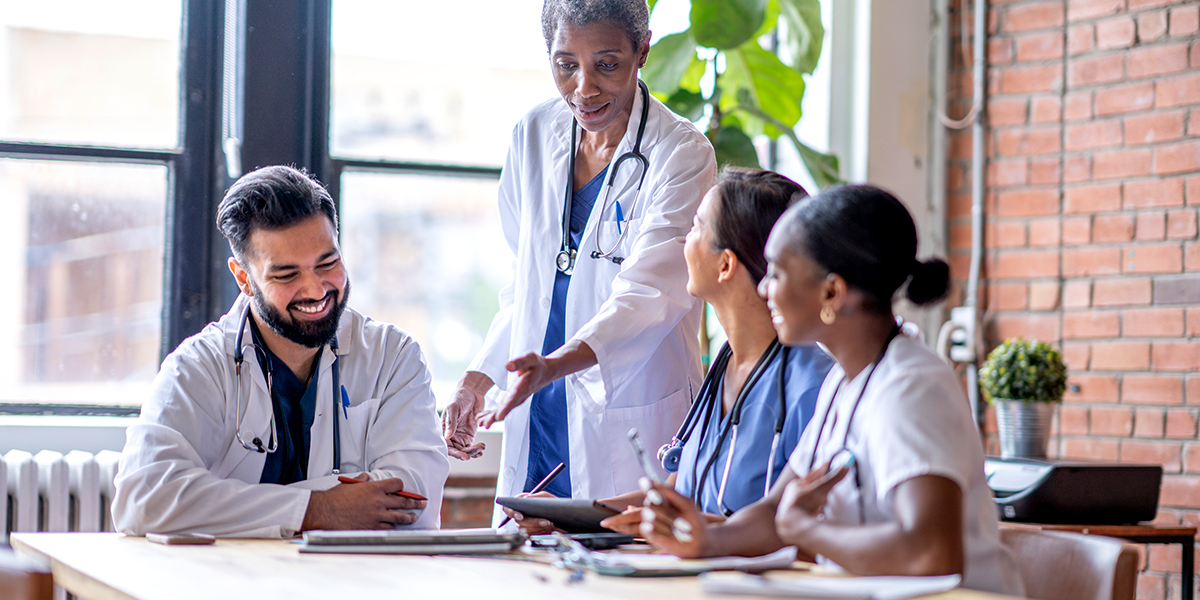 The Health Care industry is facing many challenges, and leadership is more important than ever. The skills leaders need and what teams expect of their leaders is evolving. This requires a mindset shift in health care leaders.
As a leader of your health care team, it is important you take a step back to reflect on your leadership goals, methods, and what your team members need from you most.
This guide is designed to help health care leaders identify where they should focus their leadership efforts and understand why these mindset shifts are important to them, their teams, and the organization.
This features articles and resources including:
Inclusive Leadership Reflection Questions
Fixed Vs. Growth Mindset Questionnaire
Questions to Understand Employee Aspirations and Goals