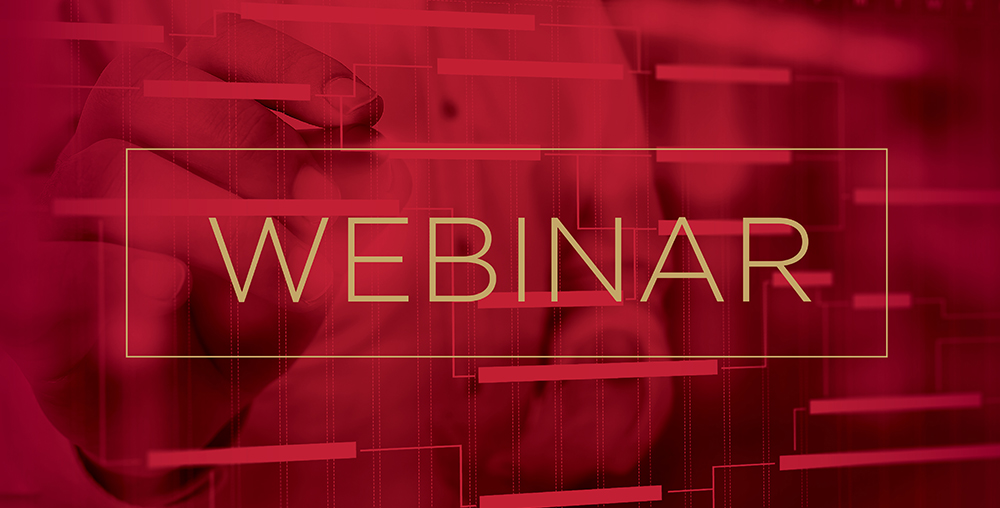 Whether or not you're in an official project manager role, you're managing projects in some capacity. Many of us are now being forced to look at project management in new ways. Selecting a methodology is the first decision that needs to be made prior to kicking off any project. The 10-minute webinar below will help you quickly determine which project management methodology will set your project up for success.
Waterfall Project Management
Waterfall, or phase-based, project management has been around longer than any other project management approach. Waterfall follows an approach that assumes you know what you want to build and deliver from the very beginning of the project.
Waterfall methodologies all follow a basic approach that look like this:
Identify the requirements
Plan the work that needs to be done
Work the plan
Manage the scope
Make small changes as you work thru the plan
Close the project
Where Waterfall Excels
The Waterfall method can be used on relatively small to extremely large projects with teams that are the size of one to the size of thousands. If done well, Waterfall can give you projects that are done on time, within budget, and meet the needs of the stakeholders that requested the project.
Where Waterfall Struggles
Waterfall struggles when there are high levels of uncertainty present, such as not being able to identify requirements, or customers have only a small idea of what they want. It will also struggle when you can't get estimates for the tasks in the plan if the tools, the technologies, or the approaches are new and unknown.
Agile Project Management
Agile was created to deal with highly uncertain projects. Agile methodology focuses less on a detailed plan in the beginning because the plan will undoubtedly change in highly uncertain environments. It also focuses on creating small incremental pieces of the solution that are valuable to the stakeholders so that feedback can be provided on what is good, bad, and needed next.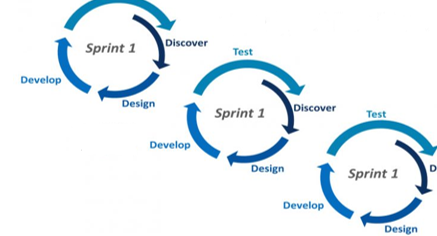 Agile focuses on iterative looping sprints, typically two weeks in duration that, when chained together, create releases of work that can be used by customers that eventually lead to a fully realized solution. Review feedback sessions help guide the team on the next set of activities.
Where Agile Excels
Agile works best with small self-managed and co-located teams. As a result, while Agile can be used on large epics, it is best used on smaller scoped projects, new product development, and software development.
Where Agile Struggles
Agile needs prioritized requirements or user stories to help the team determine what's most important to work on and estimate. If the team is unable to determine this or if the project is too large, an Agile approach will lead to uncertainty and struggles.
All Approaches Need
Regardless of the methodology, there are three things all project management approaches need to be successful:
– Technical Tools: Needed for analysis, estimating and forecasting
– People Management: human dynamics of any group-based activities
– Buy-in: agreement on future state solutions
With these three things in place, implementing either Agile or Waterfall methodology will help set your project up for success. We hope these tips help you better manage your projects no matter your working environment.
If you're ready to further enhance your knowledge of Agile and Waterfall methodologies, we encourage you to enroll in the Master's Certificate in Project Management.