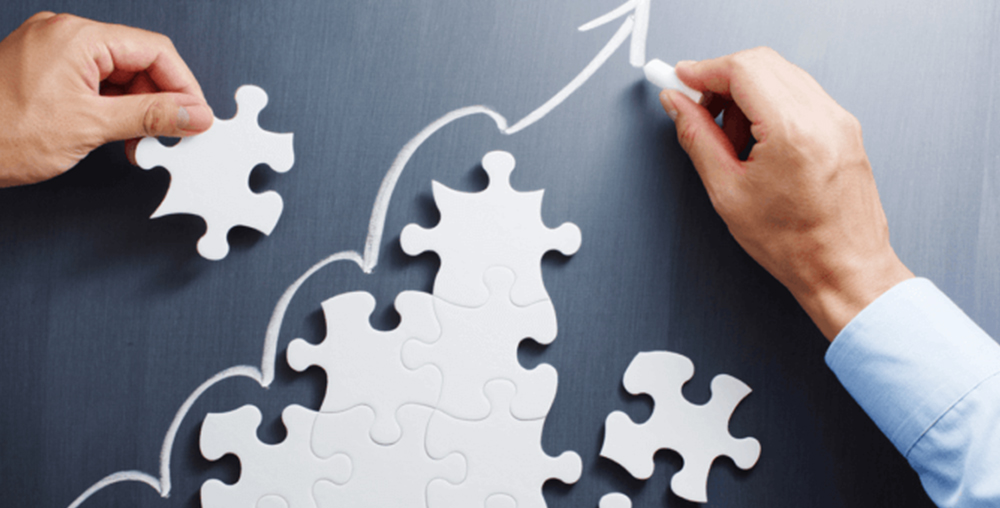 By: Steve King
Reportedly the late management and leadership guru Peter Drucker used to get in front of crowds and pose this question, "What single person do you imagine has the most influence over the performance of an ocean liner at sea?" People in the audience would typically shout out "captain of the ship" or "the ship's navigator" or "the leader of the ship's powerplant".
Drucker would then offer up his answer. He felt it was the designer of the ship that most influenced the performance. They were the ones that knitted together the various interrelated elements of the ship's systems and processes that defined the boundaries of the ship's performance.
When I am asked "what are the key competencies of senior and executive leaders" I start with four:
1. Clarifying the mission
2. Developing a business strategy
3. Inspiring others to deliver on that strategy
4. Designing the organization to deliver on that strategy
I have seen remarkably charismatic leaders offer inspiring missions and thoughtful strategies only to deliver mediocre results. Why? Because they neglected to design their organization with thoughtful intent. A poorly designed ship is going to encounter trouble at sea. A poorly designed organization is going to encounter trouble in the marketplace.
Let's consider the culture of an organization. Smart leaders realize that their organization's culture either helps or hinders progress towards mission and strategy. So, to leave cultural norms of an organization to luck seems like an unforced error. Those norms, which are typically key behaviors by key personnel, need to be named, nurtured, and role modeled by the leader. That is organizational design work.
But if it were only that simple.
The Flywheel Effect
Good cultures are propped up by processes that support and reinforce that culture. For example, if teamwork is a key cultural norm than important processes like budgeting would not be the single domain of a finance group, but a process marked by plenty of collaboration. The process reinforces the desired behavior.
This link between culture and process is what I call "the flywheel effect", like the flywheel on an old fashion locomotive that propels the train down the track. The right behavior influences the right process. The right process influences the right behavior. Together they pick up momentum towards the organization's mission and goals.
Crafting and designing this flywheel, that is the more complex organizational design task. Processes and cultural norms are not the only things that need to be synched up. There are key metrics, important organizational skill styles, technologies, reporting relationships, and so on that need to be evaluated. All these things need to work in harmony and when they do the organization will execute, optimally execute, on the mission and strategies.
That is what great leaders do.
To continue aligning your organization around your mission, vision, culture, and strategic goals, join Steve King for Aligning Strategy for Organizational Growth (Online). This program helps business leaders identify the core competencies and process that drive desired business outcomes, and learn to successfully measure progress toward strategic goals.
---
About the Instructor: Steve King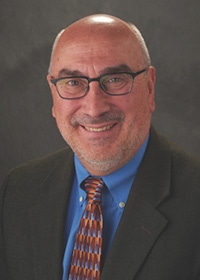 Steve is an instructor for the Wisconsin School of Business Center for Professional & Executive Development. Steve previously served as the president and executive director of the Center for five years. Formerly, Steve was chief learning officer and vice president of talent management for Baxter. Prior to this position, Steve was the senior vice president of human resources at Hewitt Associates for seven years, with responsibility for all aspects of human resources for the international consulting and outsourcing firm, and he was Hewitt's chief learning officer for three years. Before joining Hewitt, Steve was with the Bank of Montreal's Institute for Learning, where he was the faculty head for leadership and change management. He also held training and management development positions at CVS Caremark and BMO Harris Bank.