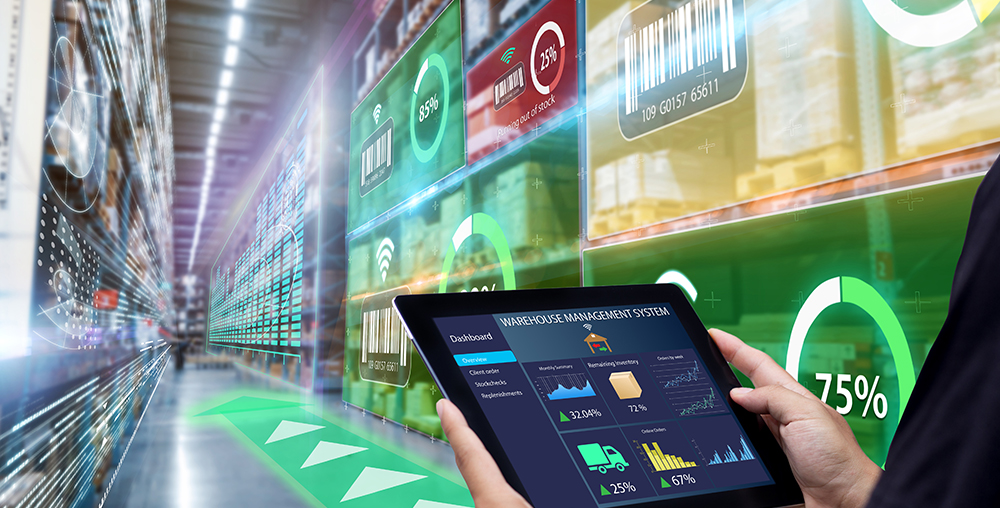 By Kim Hegeman 
We are living in a very dynamic environment. Consumer purchasing behavior is changing. With the potential of a recession, retail organizations may see customers purchasing less than what they had been. As a retail executive you need to examine these changes, how you should prepare, and how you should respond.
"Inventory is going to be an area of intense scrutiny," says Tim Buhl, senior lecturer at the Wisconsin School of Business. In the latter part of 2022, some retail organizations were experiencing high levels of inventory pileup.
Buhl addresses the inventory pileup challenge along with other trends the retail industry is experiencing in his webinar, New Realities of Sourcing and Supply Chain in Retail. 
Address Inventory at the SKU Level
Look at your inventory mix. What are the key SKUs that drive 80% of your revenues? Are there opportunities to collapse lesser performing SKUs into those SKU balances? Also look at your replenishment schemas and determine if those are still relevant to the evolving retain environment.
It's important to remove unnecessary inventory that is consuming your working capital. This helps reduce inventory investment, increase fill rates, and increase forecasting accuracy, Buhl says.
When you address excess inventory at the SKU level, look at inventory sludge (slow moving items). Take steps to make sure you are not replenishing those items, and look for opportunities to sell these items if possible. You may have to take a P&L hit, but many times that can be a healthier decision for an organization, Buhl says, "
Understand the Logic Behind Inventory Investments
"Inventory is the lifeblood of many organizations but can also be a weight around the neck of an organization," says Buhl. Retail executives need to understand and confirm the logic behind their organization's inventory investments.
Determining the quality of inventory is also key. What are you storing, what are you housing, what customers are you trying to pursue, and what are the opportunities for managing and derisking those inventory investments?
If you're ready to rethink and reinvigorate your inventory strategy CPED can help. Set up a Discovery Session with our Retail Solutions Advisor Kate Schlesigner and learn how our combination of custom consulting, coaching, and professional development can help you and your organization stay ahead of changing retail trends and inventory concerns.