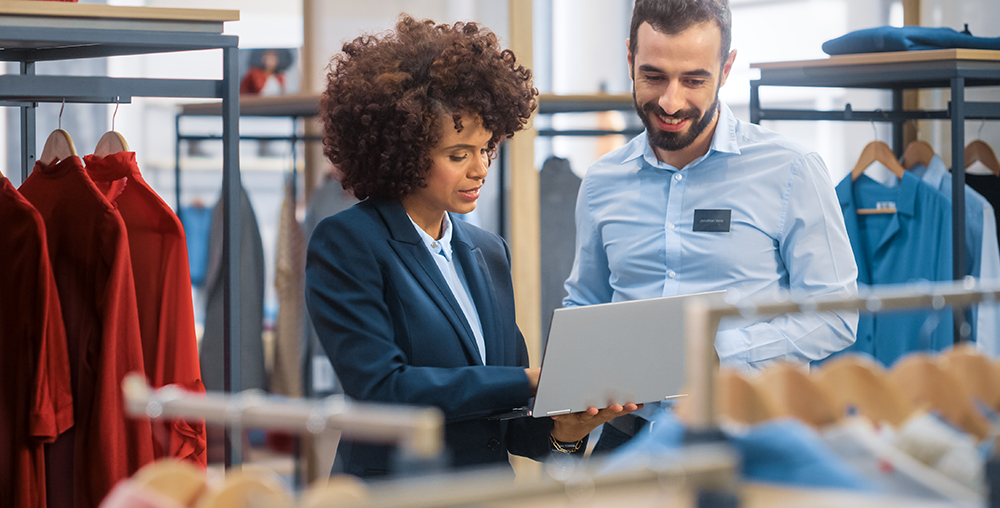 It's essential you understand employee motivation and engagement across generations to help your retail teams perform at a high level. 
How well do you understand your multigenerational teams? Do you engage with and listen to each generation with the same amount of respect and open-mindedness? We've created a guide to help you.
While leading a multigenerational workforce in retail is nothing new, the challenges and opportunities of multigenerational and multicultural workforce management continue to evolve.
Retail leaders will find the biggest successes if they work to understand what motivates and engages each individual. The "what works for one works for all" mentality is not the way to top performing teams.
Take your multigenerational leadership to the next level by improving employee motivation, engagement, and team success. A Retail Leader's Guide to Managing a Multigenerational Workforce includes worksheets, sample questions, industry stories, and expert advice to help you increase individual and organizational success.
In this guide you'll learn:
The importance of servant-leadership for your multigenerational workforce
Multigenerational engagement techniques
Definitions, examples, and strategies for intrinsic and extrinsic motivation
New ways to understand employee engagement and aspirations