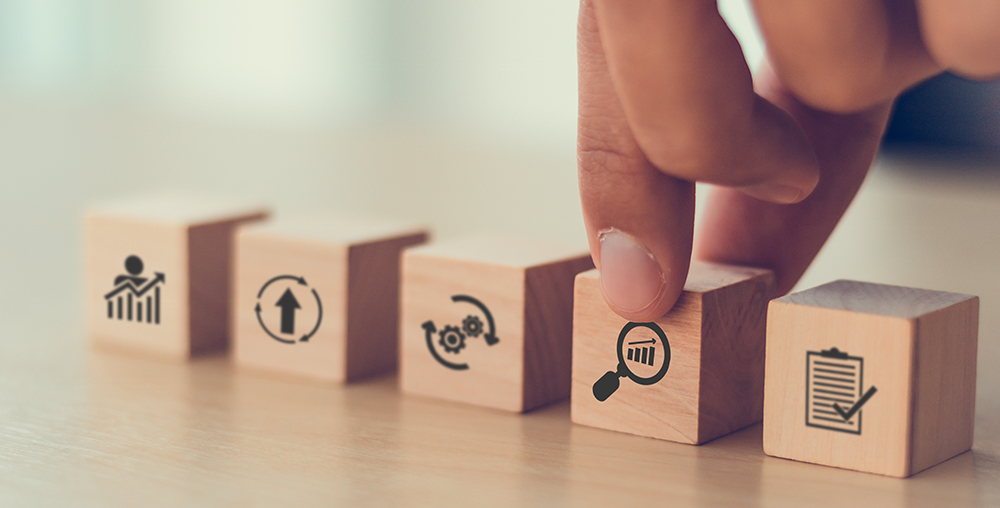 By Scott Converse, CPED Program Director
In my role as Program Director, I've worked with many organizations looking for how to best roll out an effective continuous improvement program. There is no one right way because every organization is different. There are a few roadmaps that tend to create successful outcomes and satisfy the needs of many different organizations.
What is Successful CI? 
Continuous Improvement (CI), regardless of the tools or methods used, should help to:
Make work better for the individual, the organization, and the end-users/customers being served
Reduce frustration
Create value
CI should be ongoing, objective, and data driven. If done well, CI should incorporate buy-in, user acceptance, and change readiness strategies. CI should be about "making better" rather than "make perfect."
A CI Rollout Strategy that Typically Fails 
An approach that on the surface seems appropriate, but often creates organizational behaviors and outcomes that are less desirable, is the "Develop an isolated CI Team Responsible for all CI Activity" strategy. For CI to be effective, everyone should be empowered to contribute to improvement (frequently in different ways), and CI accountability should be spread across the whole organization, not isolated.
This is not to say that a CI Center of Excellence, central support groups, and developing some individuals dedicated to helping process improvement project teams is wrong or detrimental. Rather it's to emphasize that sustained organizational CI success requires more than a siloed, highly trained group to manage, implement, and be accountable for all process improvement across the organization.
Related to this concept, CI training and development should also be implemented to create an "army of many" rather than a "SWAT team of few" to see the greatest benefit. It is often better to have many with the skills and competencies to lead and contribute on small and intermediate scoped projects rather than to develop only a few advanced subject matter experts to handle the most complex project challenges.
Three Common CI Rollout Strategies that Create Success  
Simultaneous Top-Down and Bottom Out Rollout 
In this approach, energy and effort is spent simultaneously on getting buy-in and accountability for CI at the senior leadership level, while simultaneously creating awareness for the benefits of CI at the process worker/grassroots level of the organization.
At the top, CI is incorporated into the strategic objectives of the organization including:
Roles that leaders can play to support CI efforts
What the CI project pipeline is to look like
How to develop staff skill across the organization to create the process improvement project capacity necessary to support the strategic objectives and initial project pipeline
At the grassroots level, a variety of approaches can be used to create awareness, generate excitement, create a common language, and show the benefits that can be obtained with each staff member's support. Project suggestions are often an output from this type of activity that can be used by leadership in the pipeline strategy. The awareness activities also often identify early adopters and high-performers in the workplace that can be early-phase CI project leaders and candidates for CI training and development.
Phased Rollout by Smaller Subgroups  
In this approach, CI rollout is focused on a specific subgroup(s) of the organization, with larger participation in later phases. The subgroup(s) could be functional, geographic, customer/product/service segmented, or based on other organizational groupings well understood in the workplace.
The first group(s) chosen typically have the greatest need for CI or have early adopters that see the benefits of CI. The first group(s) frequently have a greater tolerance for setbacks that may occur in the early phase rollout – they are the groups that are the "test candidates" that will help to improve the later phase rollout to other groups in the organization.
Transformational Initiative Focused Rollout 
In this approach, CI rollout is focused on an enterprise-wide or large-scale initiative already identified by the organization in its strategic plan. Common examples include ERP, CRM, or other digital transformation initiatives that will dramatically change the way work is performed.
Ideally, the CI rollout occurs ahead of the enterprise initiative; however, in practice, frequently the CI rollout is introduced after implementation of the enterprise solution.
Post-Rollout: Reaching CI Maturity 
The activities performed to see successful process improvement project results is a process itself, and all processes can be improved over time, especially if there is data to help with decision making and accountability for improvements to occur. The early CI rollout should be mindful of this and have an eye toward longer-term CI goals and objectives.
When it comes to continuous improvement strategies and rollout, time is a valuable resource. Custom continuous improvement solutions can help your organization improve organizational efficiencies, streamline current processes, and reduce frustration. If you'd like to learn more about how CPED can partner with you and your organization on continuous improvement solutions set up a Discovery Session with one of our Solutions Advisors. 
---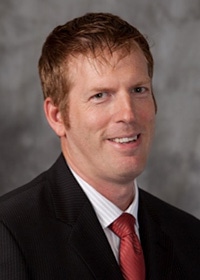 Scott Converse is the program director for continuous improvement and project management programs and teaches several programs related to process improvement and project management for the Wisconsin School of Business Center for Professional & Executive Development.