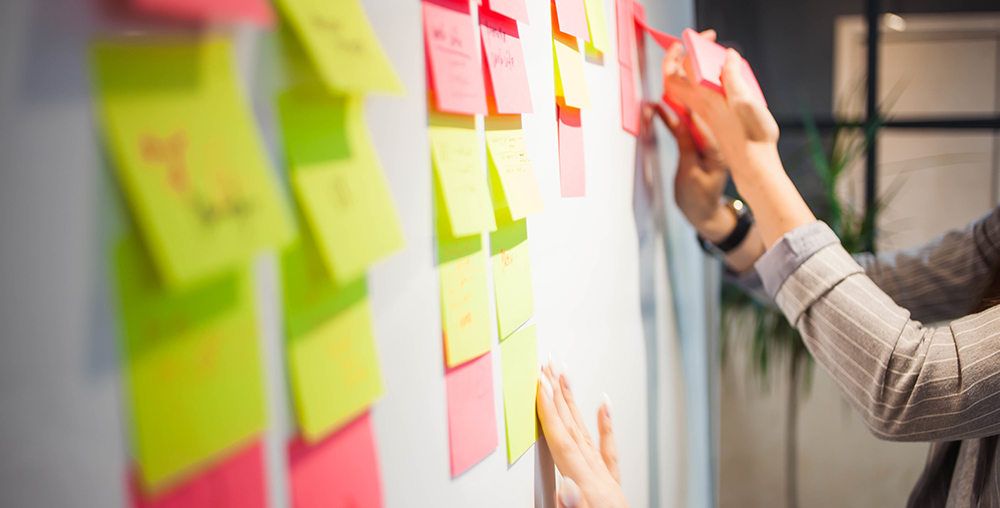 By: Scott Converse
Have you ever noticed when you order a fast food drink there are options for small, medium, and large? Or how data and cellular service plans typically follow a good, better, best model? This three-tier model is common for many product and service categories, and it hit me that it also applied to effective project management.
Years ago, I received a call from an individual looking to develop her skills in project management. Her involvement in project work was increasing and her technical training in marketing had not provided her with a toolkit for effectively leading projects. She was looking for professional development that could close this gap and was interested in the Master's Certificate in Project Management. I explained over the phone the strengths of this rigorous six-program series and how the casework, tools, and applied learning in the classroom prepare you to be a successful project manager. When I finished with the explanation, there was a long uncomfortable pause.
She broke the pause with this observation, "It sounds like a great series if I was working on a large-scale project or working in an environment with many projects that needed my support. But I'm not aspiring to be a formal project manager. Got anything that better fits my needs?"
So, I went on to explain that the first program in the series, Project Management: Planning, Scheduling, and Control, prepares the participant not only for the other advanced topics in the series, but is also a great stand-alone program in effective project management. I described the methods, tools, and learning objectives covered in the three-day program. There was another long pause after I finished followed a terse, "Thanks, but to pull myself away for three days isn't going to work given my job responsibilities right now."
Everybody does projects; everybody should know the basics of how to do projects really well.
On the same day, I received similar feedback in an email from a global organization that was very project minded. They were pleased with the rigorous master's series and the in-depth, three-day foundation program, but wanted learning that was more general and easily scalable. They said, "We want to raise the tide of project-mindedness to almost everyone in the organization. Everybody does projects; everybody should know the basics of how to do projects really well."
Then it hit me: we have a large offering in the form of six programs that comprise the Master's Certificate in Project Management. We have an intermediate offering in the form of the three-day program, but we didn't have a basic offering for the non-project manager—a robust one-day experience that includes tools, application, and step-by-step methodology that could be used to create successful project outcomes. The content and experiences would have to be in alignment but different than the three-day program because many participants would eventually want to complete the entire series.
That day the office white board started to fill with elements needed for a program about managing small- to intermediate-sized projects, tailored for the non-project manager, delivered in a very experiential way. The program needed to provide participants with a simple step-by-step approach. There needed to be tools to help kick off, manage, and close the project, and a suite of electronic templates to take away from the program and make the work back at the organization easier.
After phases of iterative development, prototyping, and pilot launches, I'm happy to say that we now have exactly what that person and organization were looking for at the beginning of this story: a dynamic and applied one-day course called Project Management Essentials. This program, combined with the three-day program Project Management: Planning, Scheduling and Control and six-program Master's Certificate in Project Management, gives a person choices in their professional development journey. So now, when an individual or organization asks about how to be more effective at project management, the answer is a simple one, "Which size works best for your needs? Small, medium, or large?"
---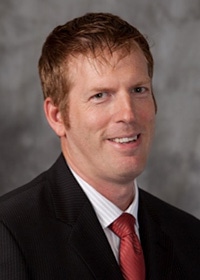 Scott Converse teaches Process Improvement and Project Management programs for the Wisconsin School of Business Center for Professional & Executive Development. To learn more about these programs, view our Lean Six Sigma and Project Management Certificates.