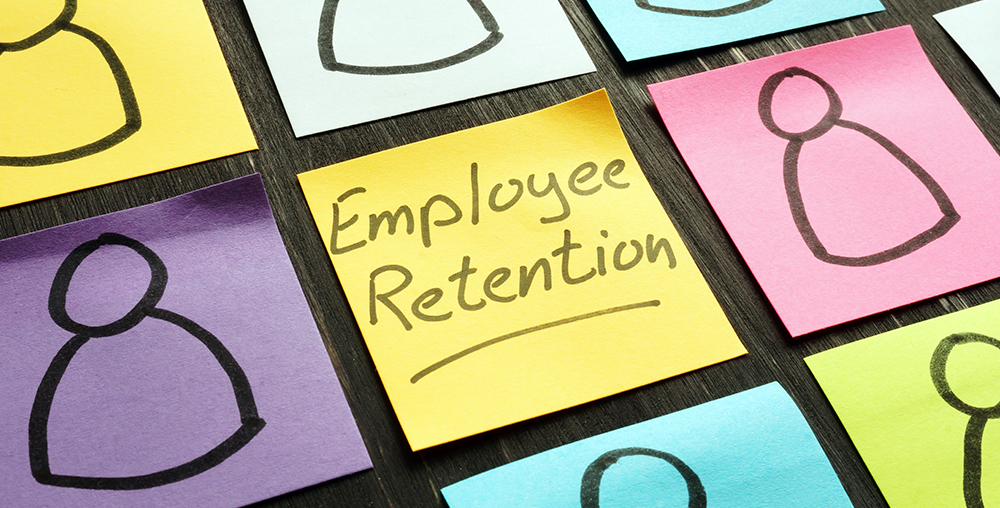 By Shawn Belling
As the hybrid work environment evolves, C-level and executive leaders must adapt their leadership styles to retain top talent and maintain productivity. The following are some key, actionable insights on successfully leading in this new era.
1. Trust and Accountability: The Key to Hybrid Work Success 
In a hybrid work environment, trust is the new currency. Leaders who give trust, build trust, and, most importantly, earn trust, are the leaders who will succeed. To be effective, leaders must assume the best intentions of their team members and manage exceptions. It's crucial to create high-trust environments that enable flexibility, creativity, and work-life balance while focusing on value creation and tangible results.
2. From Manager to Servant-Leader Coach 
To lead successfully in a hybrid work environment, it's essential to transition from a traditional managerial mindset to a servant-leader coaching approach. This coaching approach involves supporting team members, removing impediments, and creating high-trust environments. Servant-leaders prioritize the well-being of their team members and help them perform at their best.
3. Changing the Mindset: Redefining Work 
Embracing the hybrid work environment requires a shift in how we define work. Work is not limited to a specific location or time but instead focuses on the output and value created. Recognizing that creativity and problem-solving can happen at any time and place is vital to leveraging the advantages of a hybrid work model.
4. Embracing Asynchronous Work 
Many tools and technologies are available to help facilitate asynchronous work, allowing teams to collaborate and communicate effectively without being tied to specific working hours. Encouraging and valuing this type of collaboration enables team members to work more efficiently and produce better results.
Retaining top talent in a hybrid work environment requires a shift in leadership mindset and an emphasis on trust and accountability. By focusing on the output, fostering a high-trust environment, and embracing the servant-leader coaching approach, C-level and executive leaders can successfully navigate the challenges of the hybrid workplace and retain valuable talent.
---
Shawn is a technology executive, speaker, instructor, and author and serves as the Chief Technology Officer and Head of Product for Geno.Me. He also holds adjunct faculty appointments at UW-Madison, UW-Platteville, and the University of Southern California.