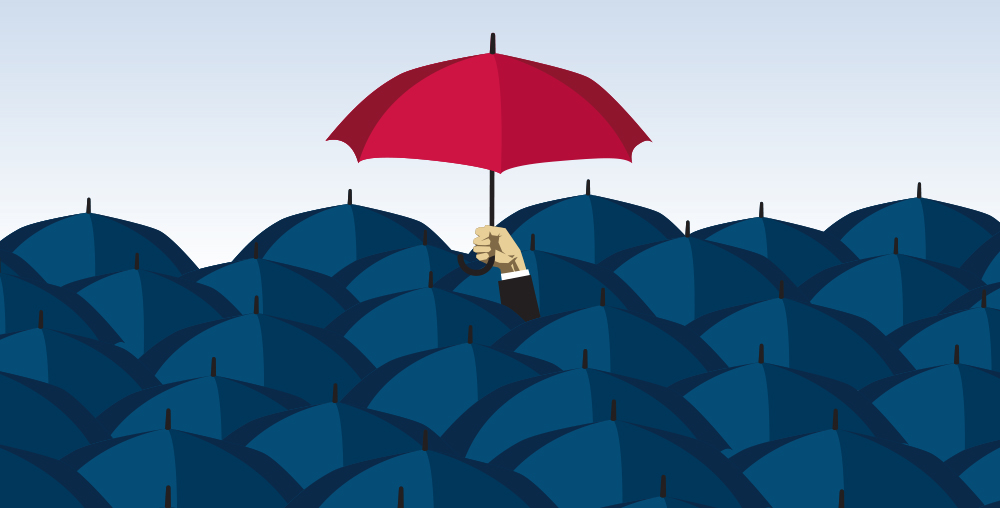 The insurance industry is constantly evolving and seeing new disruptions. Knowing how to adapt and manage change is essential. Your organization must first start with a culture and mindset shift and follow that by ensuring the right processes are in place to allow for change agility.
As a leader in your insurance organization, you need to be a visionary thinker, resilient, collaborative, and have high emotional intelligence. In a traditionally siloed industry, these are the characteristics that will help set you up for success in a rapidly changing marketplace.
Whether you are in the midst of change, anticipate future change, or have been resistant to change thus far, organizational agility will be key for future success. This interactive guide is designed to help insurance organizations and leaders understand why and how to adopt more agile and customer-centric approaches to stay ahead of the competition and quickly changing market conditions. 
This guide includes:
Expert insights on transforming organizational culture
Questions to ask before making organizational change
A change checklist
Keys to move beyond change management to change agility