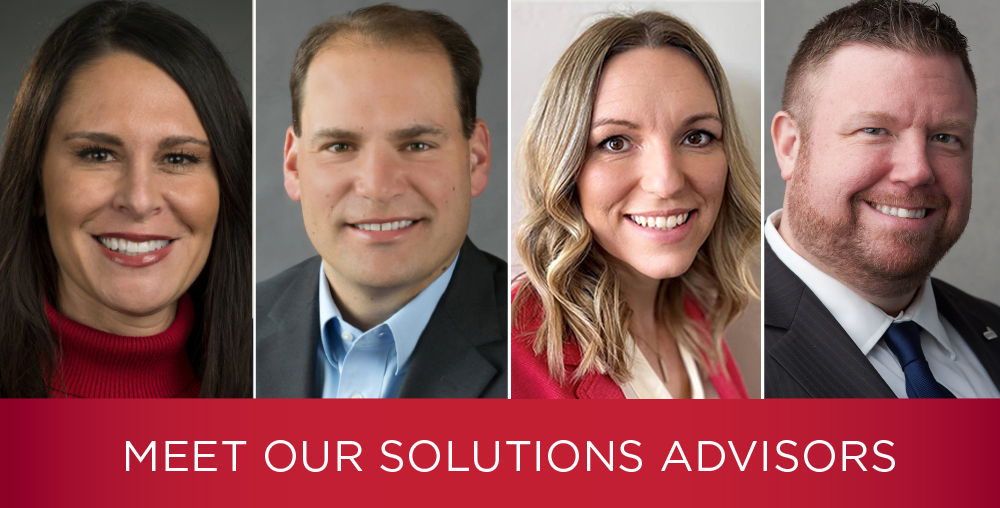 At the Wisconsin School of Business Center for Professional & Executive Development, we strive to help organizations in the midst of a business transformation and individuals in the process of a professional transition achieve success. An essential component to achieving our mission is our Solutions Advisor Team.
Our Solutions Advisors are experienced in partnering with organizations to diagnose and overcome business challenges through professional development programming, assessments, coaching, and consulting. They have access to a robust mix of instructors and consultants who can support your structure, processes, and people. Get to know our Solutions Advisor Team below.
Kate Schlesinger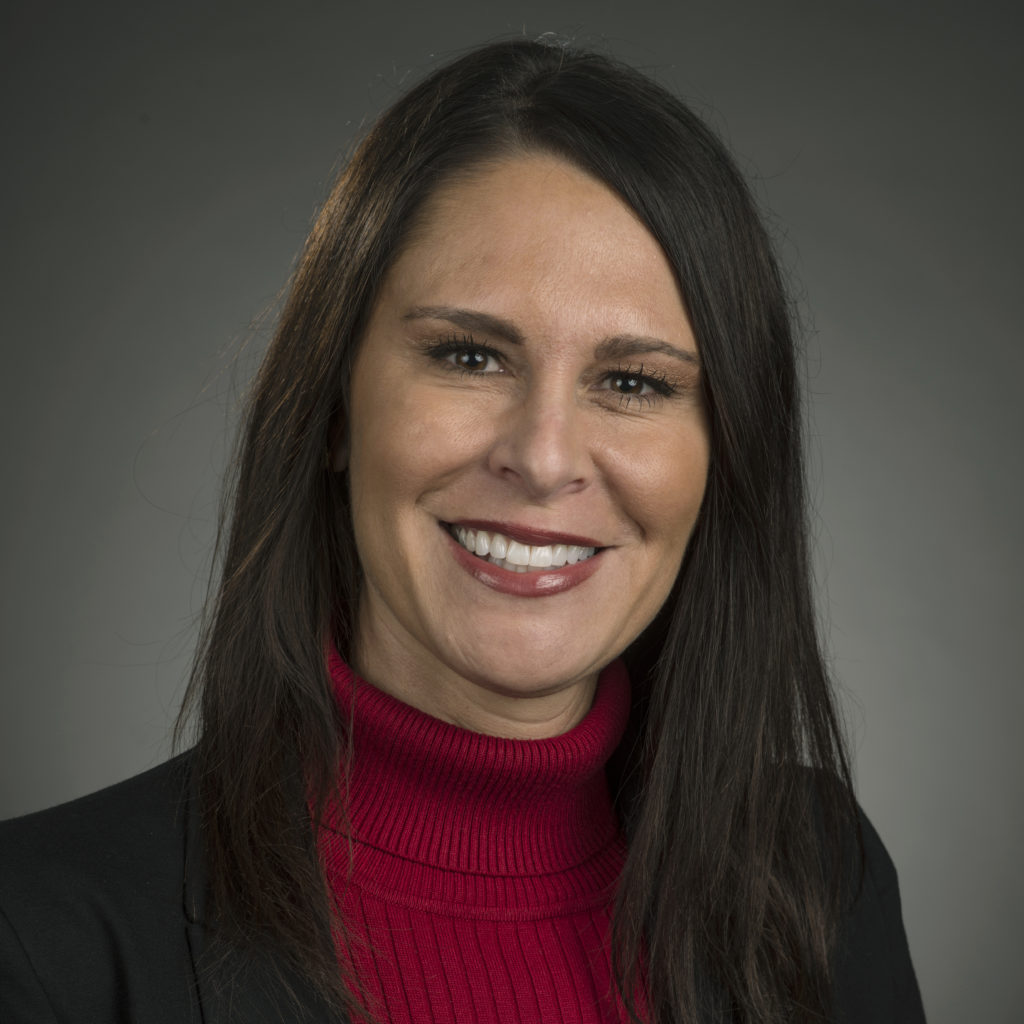 An educator at heart, Kate Schlesinger is passionate about helping leaders find realistic solutions to their everyday challenges and getting them to fall in love with their organizations again. Kate joined the CPED team in 2017 and serves the Madison area, helping organizations utilize assessments, programs, and consulting services to improve the company culture and retain top talent. She is proud of the emerging leadership programs she has designed for several clients using Transition to Executive Management as a guide to select programs and instructors that match the client's needs. With this information, she works with clients to co-design a solution that can be delivered at the pace, location, and budget the client needs. Kate's graduate work focused on diversity, equity, and inclusion research and she's proud of how she has been able to extend that to her CPED role. She recently helped design a custom project management certificate track, from which the client has already seen significant financial and productivity returns.
Mark Seifert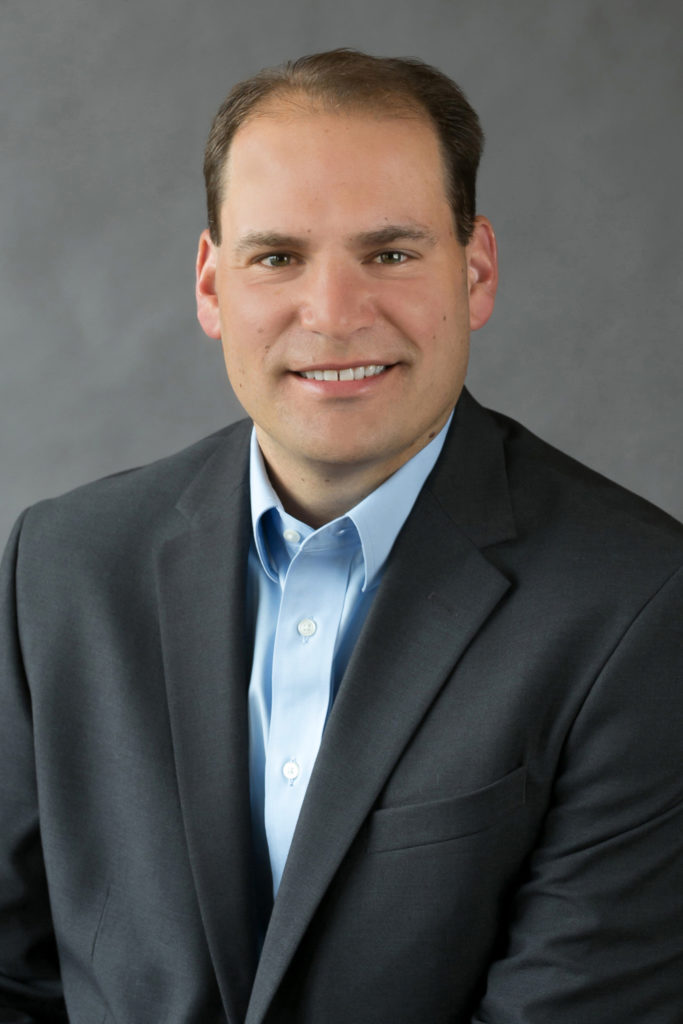 Mark Seifert works throughout the Milwaukee area to uncover the strategic goals of partner organizations and connect them to the resources they need to build resiliency and achieve strategic growth. Mark has been with CPED for seven years. He is proud of a major partnership in which he helped design, build, and co-facilitate a formal front line leader program. This two-year engagement positively impacted more than 500 leaders at the organization. Mark also enjoys helping organizations through times of industry disruption and business shifts. When there's a need to reskill and strategize on new ways to approach the market, Mark has offered solutions through assessments and coaching to reevaluate leadership agendas.
Trinity Korth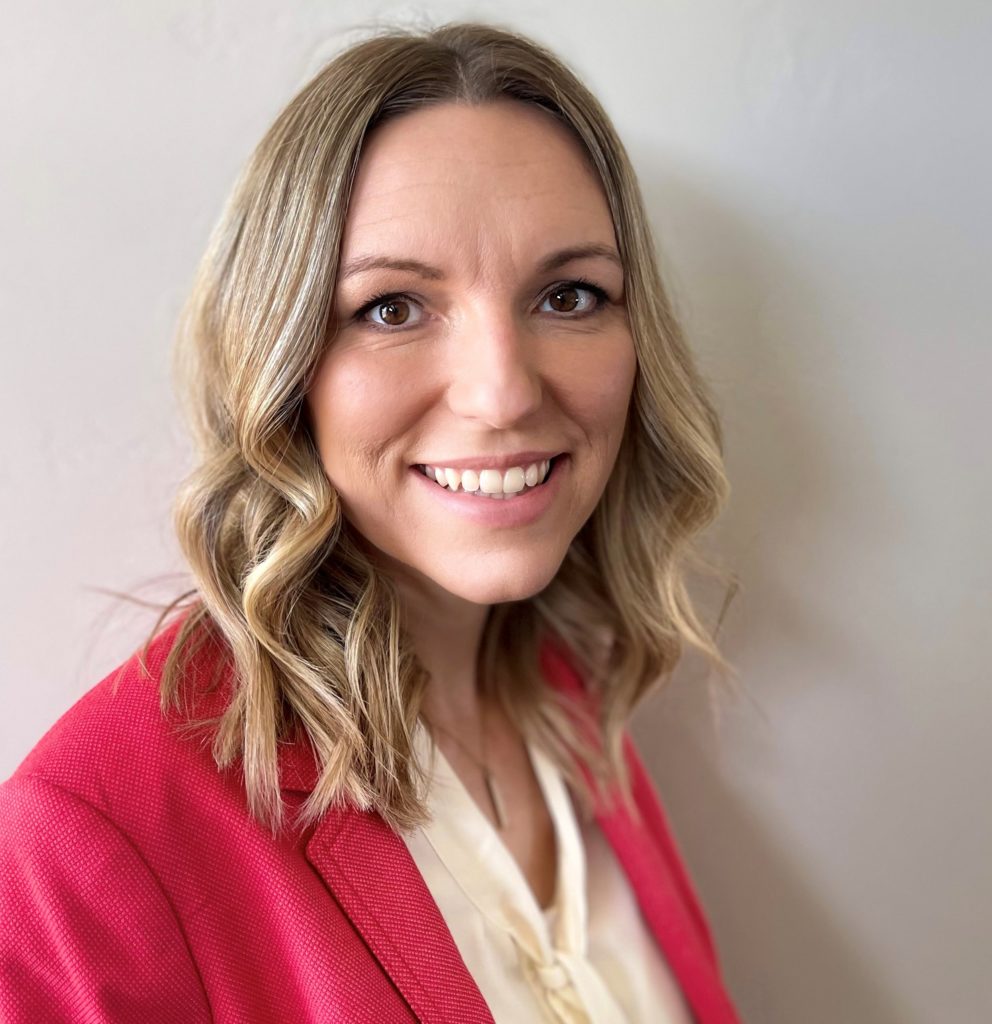 Joining CPED in March 2022, Trinity Korth is the newest member of the Solutions Advisor team. Working with businesses in Northeast Wisconsin for more than 10 years, Trinity has gained an appreciation for the uniqueness each business holds. Currently serving the Fox Valley area, she looks forward to continuing to deepen and grow new relationships while assisting clients with their organization's professional growth and development needs. Trinity can help your organization find solutions geared toward investing in employee growth, creating strategic business roadmaps, creating the right culture, and more.  
Jeremiah DeGollon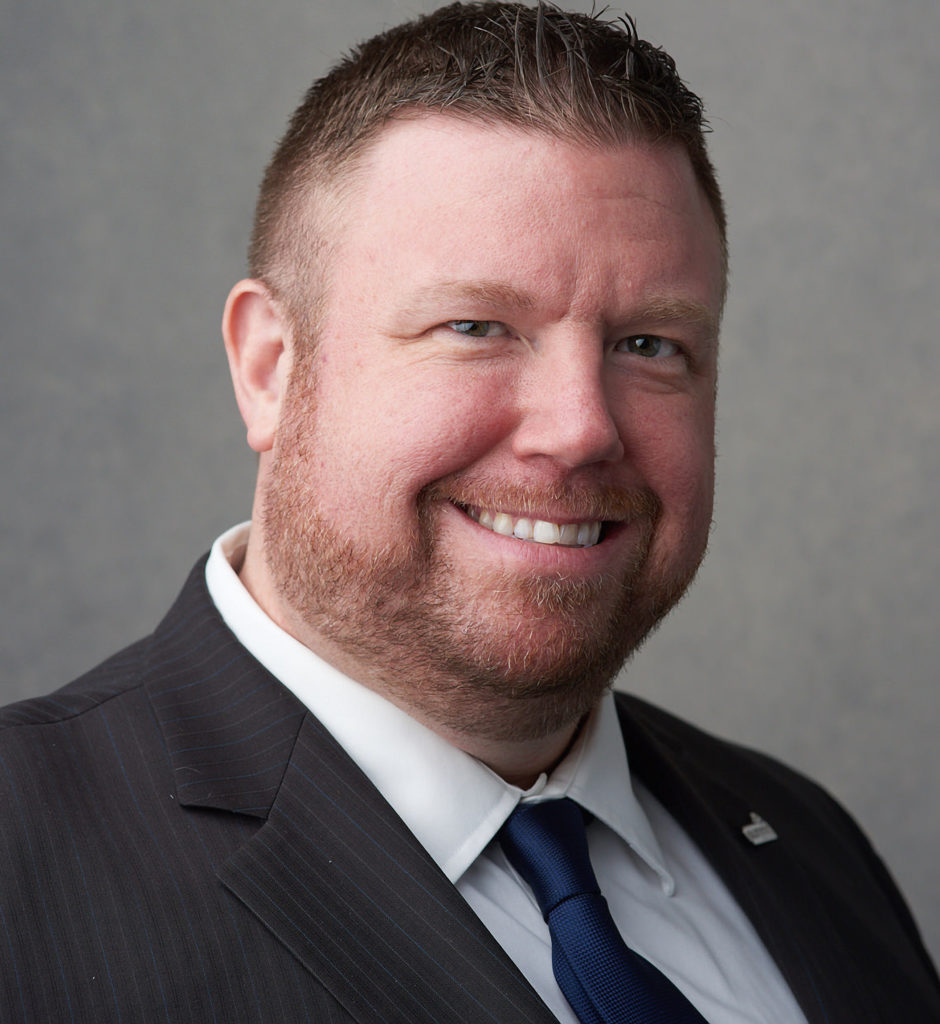 Jeremiah DeGollon knows that your business's challenges, strategies, and growth opportunities need more than just advice to achieve success. He currently serves the Madison area. Jeremiah works with clients to solve their toughest issues, build capabilities, develop leadership skills, and achieve better outcomes—at every level of the organization. Jeremiah has helped financial institutions successfully execute mergers through consulting services, culture work, and leadership and management development programs. He has advised other organizations in digital transformation, project management, process improvement, and diversity, equity and inclusion to drive operational excellence across their teams. He helps organizations leverage the thought leadership, research, and expertise of the University of Wisconsin and CPED through Custom Development Solutions.
Your organization faces its own unique challenges, and our advisors can help you find solutions to help you drive success. If you're ready to overcome the challenges facing your business, contact us to set up a Discovery Session. Our Solutions Advisors will work with you to understand your organization's needs and determine the right blend of assessment tools, consulting services, development programs, and coaching opportunities to help you move forward.